Sonia Burns
Social Studies Teacher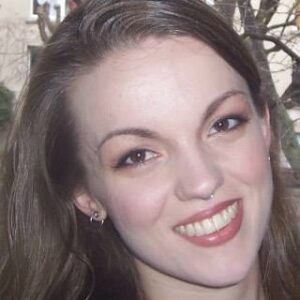 Email:
sonia_burns@dpsk12.org
Phone:
1-720-423-9015
Department(s):
Social Studies , Teachers
Sonia Burns graduated from Metropolitan State College of Denver with a BA in History, a minor in Spanish and certification to teach secondary social studies. She has traveled throughout Italy, Spain, and France. In the summer of 2014, she received a Cambridge CELTA certification in Spain to teach English as a foreign language.
In addition to teaching, Sonia is also passionate about dance and how it connects to culture. This has led her to extensively study dances from the Middle East and North Africa, as well as dancing with Flamenco Underground in and around Denver.
Sonia considers herself a lifelong student before being a teacher and is always looking for new experiences, ideas and interesting people to learn from.