Yoshiko Dolbear
Japanese Teacher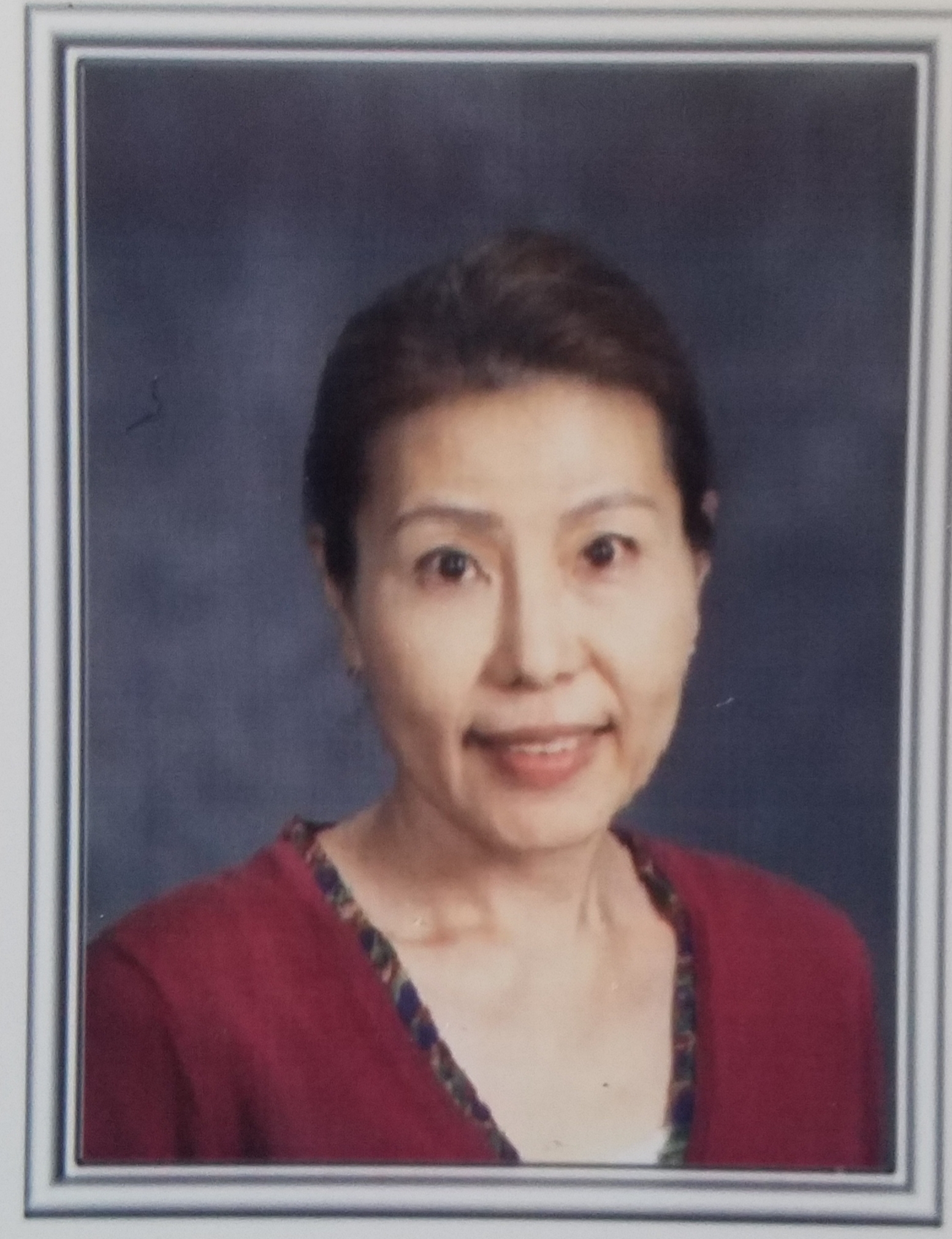 Email:
YOSHIKO_DOLBEAR@dpsk12.org
Phone:
1-720-423-9004
Department(s):
World Languages , Teachers
こんにちは。Ms. Dolbear is a native Japanese, and was born and grew up in Asakusa, downtown Tokyo, Japan. She had experience studying abroad in Brighton, England for more than a year. She moved to Colorado in 2007. She pursued a B.A of Psychology at the University of Colorado, Boulder, Gender-Based Violence Study at the University of Colorado, Denver, an M.A of Multilingual Education + TESOL certification at the University of Northern Colorado with honors.
She has worked at a weekend Japanese school, and as a private Japanese tutor for almost a decade. She also worked as a court advocate volunteer for SPAN (Safehouse Progressive Alliance for Nonviolence) in Boulder at the Boulder Justice Center for four years.
She has joined the DCIS World Language team since 2021. Her motto in her class is "Studying Japanese should be Fun." She is enthusiastic to teach Japanese and Japanese culture. She loves traveling, cooking, Yoga, swimming, listening to music, and playing sudoku.