Reminder: DCIS Back-to-School Night this Thursday, September 15 at 5PM
Posted September 13, 2022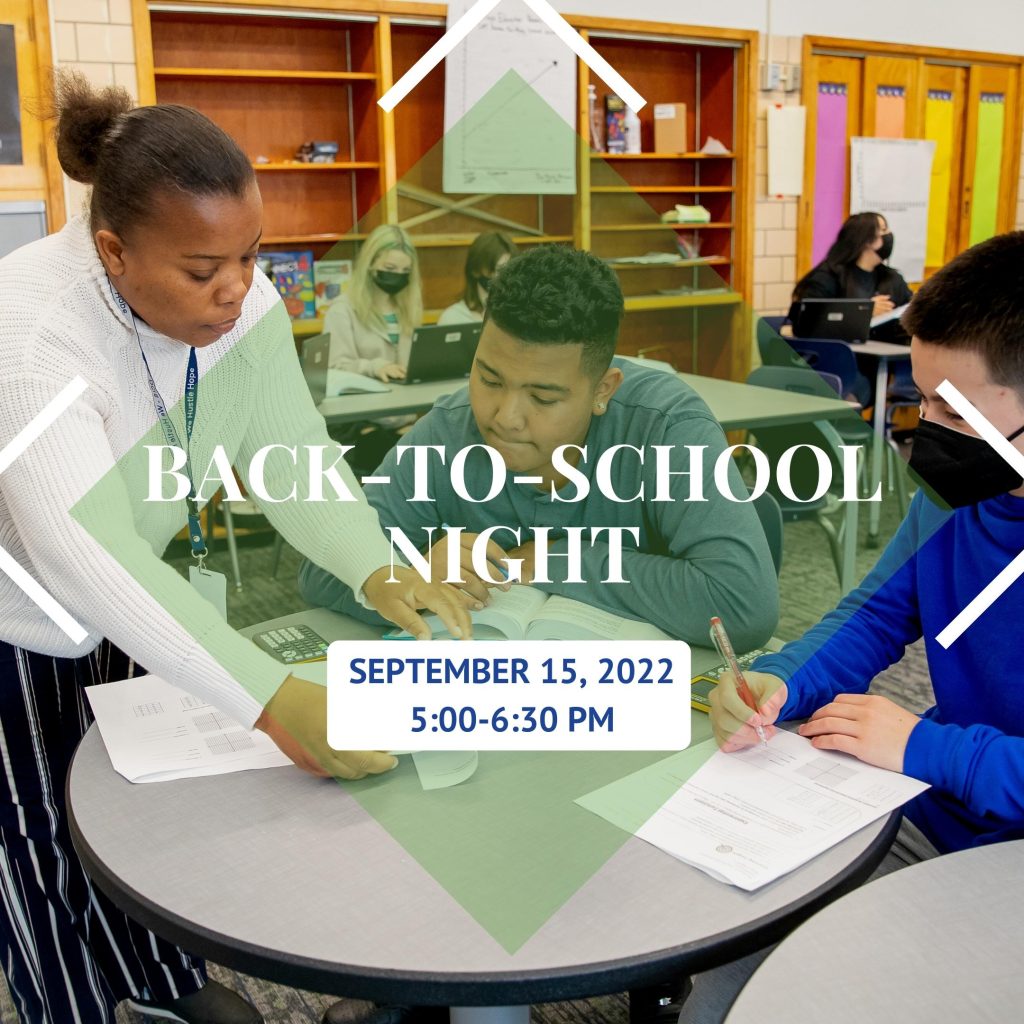 Join us for DCIS B2SN!
We will begin in the cafeteria and gyms with light food (tamales), community partner networking, and a club fair.
Then parents will have the opportunity to move through their student's schedules and meet the teachers/see classrooms.
Please know your children's schedule of classes or be ready to take a screenshot of the classes as we will not print schedules in an effort to go green.
We look forward to seeing all of you this Thursday!