Transportation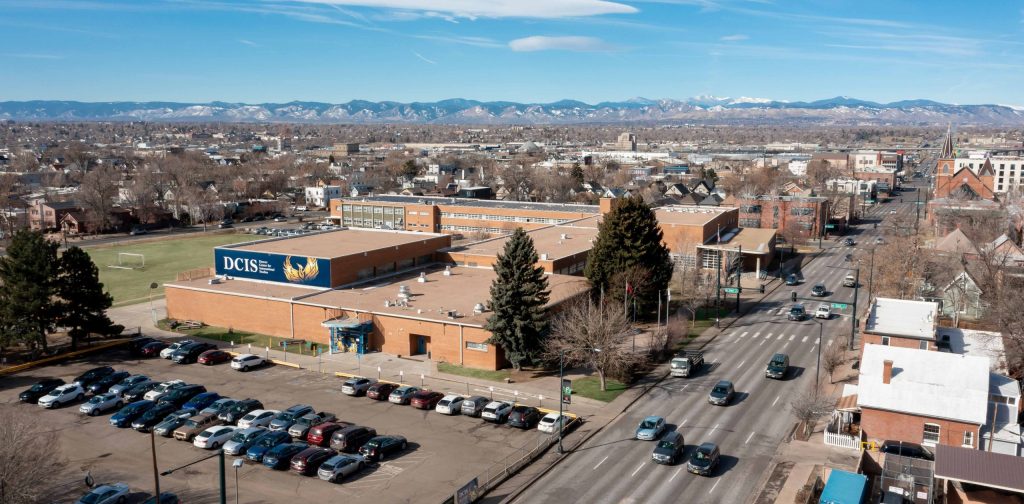 Visit DPS Transportation for school and public bus transportation options.
Cars on Campus & Parking
Only teachers, staff, and students (primarily seniors) with a parking placard, and parents, and other adult guests may park in the northeast (Delaware Avenue) and southwest (Fox and 5th) lots. Students without a placard who park in those lots or who park in spots other than those designated for students will be issued citations and/or towed. Students may also park on the public streets around the school, although they should be aware of time limitations.
The school is not responsible for any loss of property inside the vehicle, or for any damage to or loss of the vehicle, of any kind.
All students must drive safely and courteously on school property. Students who are observed driving unsafely or discourteously on school property will lose the privilege to park on school property, and may be ticketed if they do park on school property.