CSC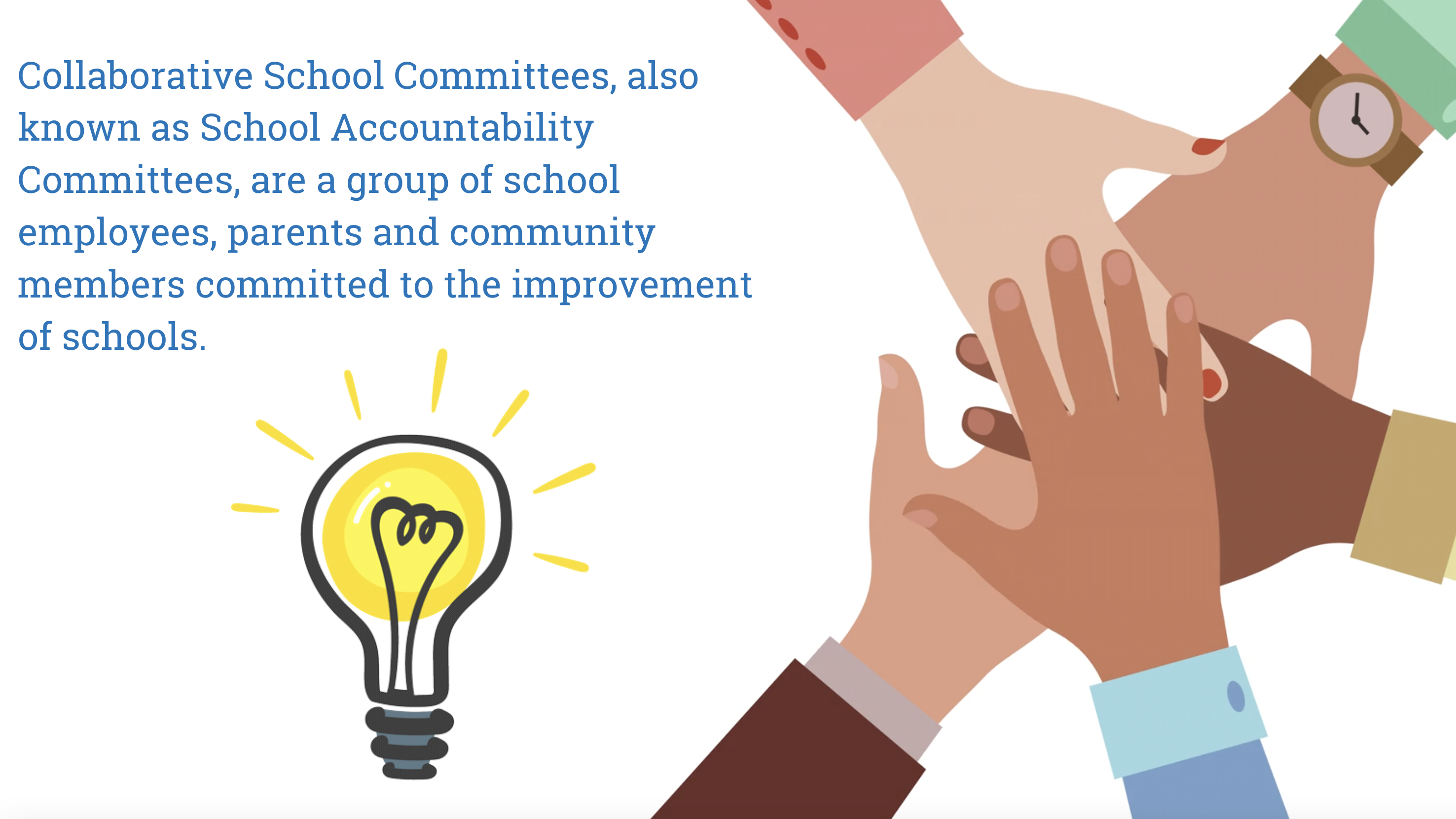 Every school within the Denver Public School District has a Collaborative School Committee (CSC) in place.  The CSC brings together staff, parents, students, and community members to create and implement a plan to promote high achievement within the school. Being a part of the CSC is an exciting opportunity to be involved in our school community, not to mention to participate in the education of all our students.  Our school is working towards some great goals and we believe that by working together, we can achieve them!
Join our next conversation on Wednesday, December 13th at 5:30pm.
Click here to see the meeting notes from our last CSC meeting on October 18!