Academics Overview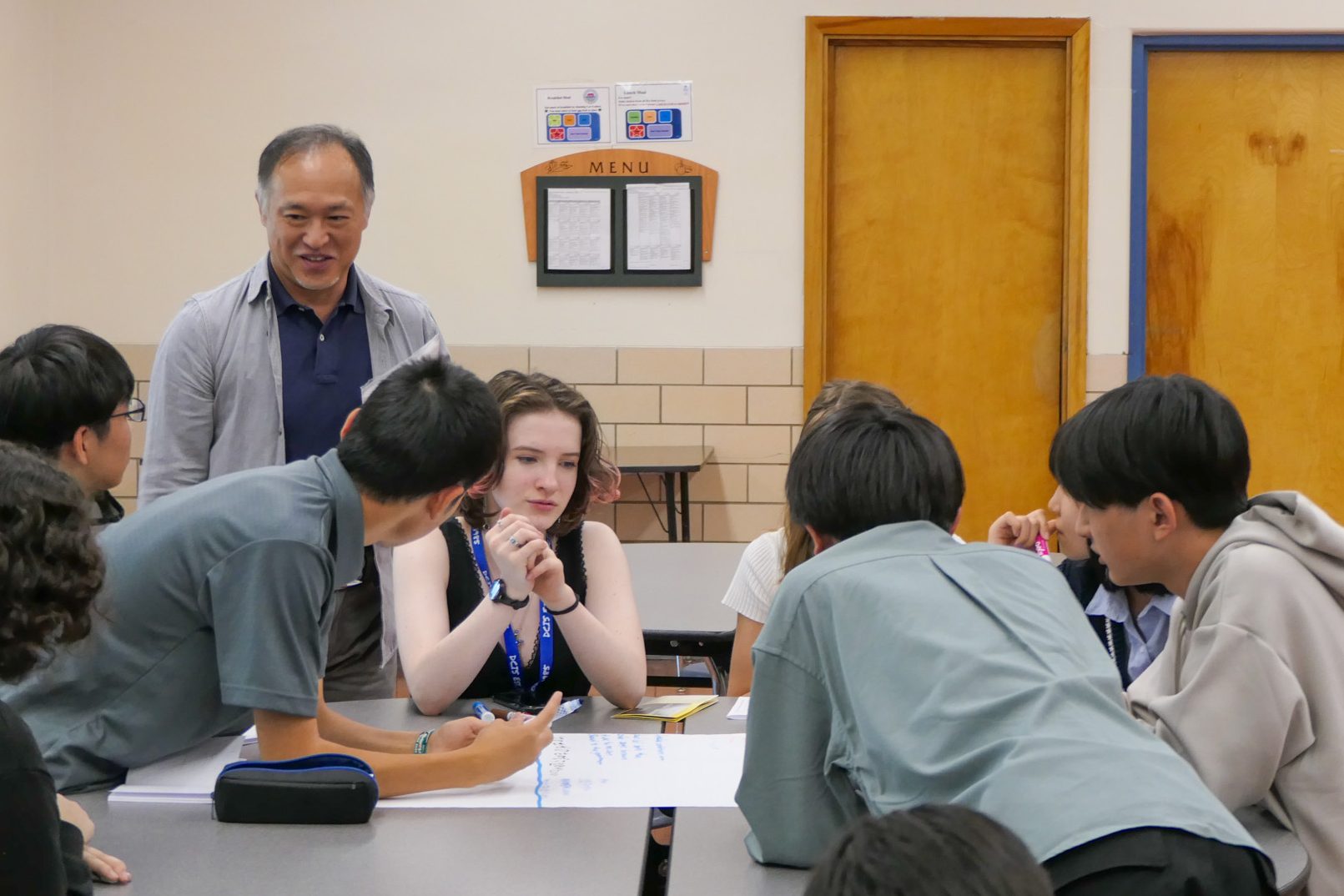 We live out our mission and vision through our academics and curriculum. As a college preparatory school, DCIS offers middle and high school students a rigorous curriculum with a focus on international studies, including gifted and talented enrichment at the middle school level and support at the high school level, honors classes for students in high school, along with Advanced Placement (AP) courses, and concurrent enrollment courses for which high school students may earn both high school and college credit.
Unlike other district schools' typical four required content areas, DCIS has five required content areas: world language, language arts, math, social studies, and science. There is also some additional coursework in international studies. All students take Advisement, and high school students take Passages, which is a course designed to enrich their learning experience and develop their leadership skills. Students round out their schedules with one or more electives, depending on grade level.
DCIS has a learning framework, our Global Performance System seen below, that channels learning across disciplines through a global competence lens. This means, within all classes at DCIS, teachers plan units of study in mind for students to investigate the world, recognize perspectives, communicate ideas, and take action through the course's curriculum.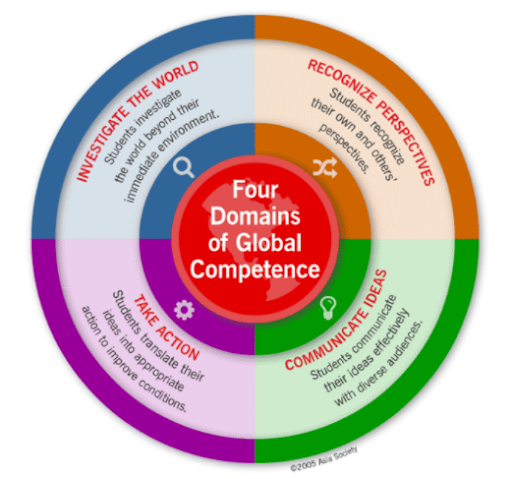 Our high school students graduate with the Denver Public School District diploma and are by meeting the global leadership requirements also able to graduate with the DCIS Diploma of International Studies.