Update: DCIS Senior Graduation Tickets – Tuesday, April 27
Posted April 27, 2021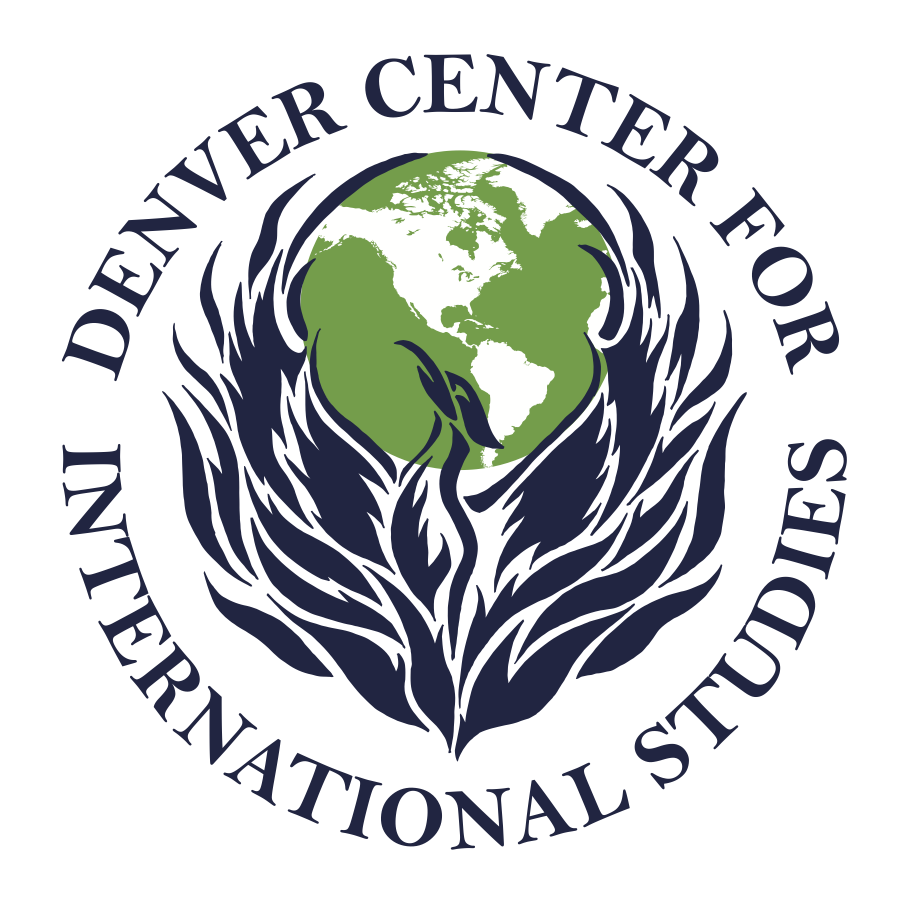 April 27, 2021

Dear DCIS Senior Students and Families,
I am contacting you as a group to let you know that the guidance for the number of guests each graduate can bring to our graduation ceremony has changed again from DPS. We will be limiting the number to four guests per graduate at this time. We know the changing announcements are challenging, but we think this is good news for our families.
We acknowledge that this number may change again. We are committed to timely communication with you if and when it does. Please direct any questions or concerns to our administration team at DCIS. Thank you for your collaboration and support as we seek to find the balance between an important celebration and the health and safety for all of our students and their families.
Sincerely,
Marisa Vasquez
Principal
720-423-9077
marisa_vasquez@dpsk12.org


---
27 de abril del 2021
Estimados estudiantes y familias de DCIS,
Me estoy comunicando con ustedes en grupo para informarles que la cantidad de invitados que cada graduado puede traer a nuestra ceremonia de graduación ha cambiado de nuevo de parte de DPS. Limitaremos el número a cuatro invitados por graduado en este momento. Sabemos que los constantes cambios pueden ser desafiantes, pero creemos que estas son buenas noticias para nuestras familias.
Estamos conscientes que este número puede cambiar de nuevo. Nos comprometemos a comunicar cualquier cambio lo más pronto posible, si es que llegan a haber alguno. Dirija cualquier pregunta o inquietud a nuestro equipo de administración de DCIS. Gracias por su colaboración y apoyo mientras buscamos encontrar el equilibrio entre una celebración importante y la salud y seguridad de todos nuestros estudiantes y sus familias.
Atentamente,
Marisa Vasquez
Directora
720-423-9077
marisa_vasquez@dpsk12.org