Student Feature: The doctors are in, but they need your dead machines.
Posted September 16, 2022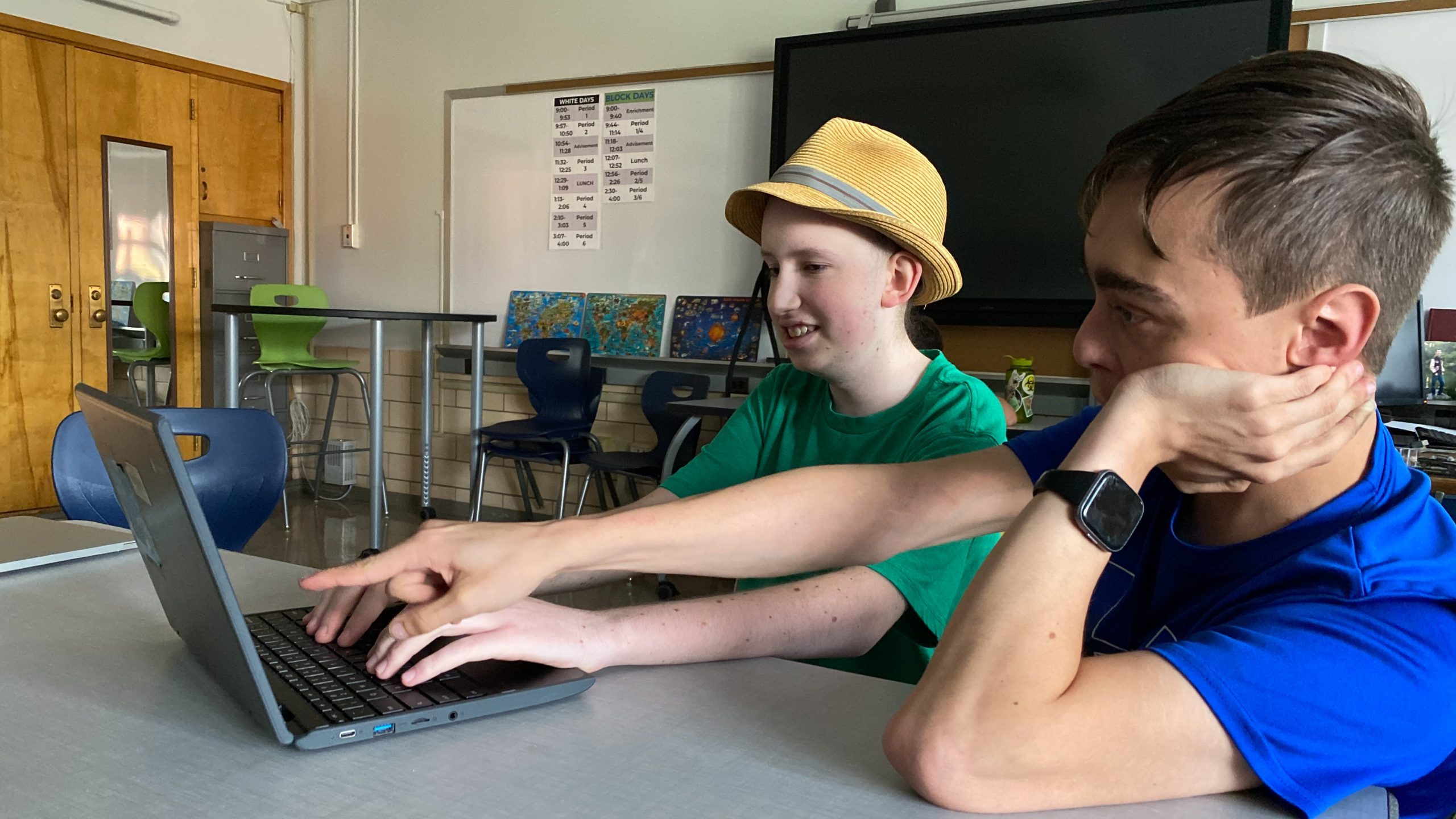 If you have dead machines at home, send them in. The doctors are in.
DCIS Sophomores, Ian and Cade, spent time exploring the world of open-source operating systems to cure their summer boredom. Their research has led them to imagine ways that they can give back to others.
"We want to take old laptops and desktops from people who are no longer using them, use Linux to breathe new life into them, and give them to people who need these devices," Cade explains.
Like Windows, iOS and Mac OS, Linux is an operating system that directly manages a system's hardware like CPU, memory and storage. This software, as Ian and Cade describe it, is not as heavy as Windows or Mac and works well with older machines. Cade explained Linux like a Lego set.
"Since Linux is designed in a modular way, meaning it comes in a bunch of different pieces put together, the software development is fast, more secure and lighter for these machines to carry," he says.
Cade has been around technology for a long time now. When asked about the inception of his relationship with technology, his brain loads early memories of video games. He fondly remembers creating a Minecraft Server, or a digital playground, which is one of his first experiences jumping into the software side of things.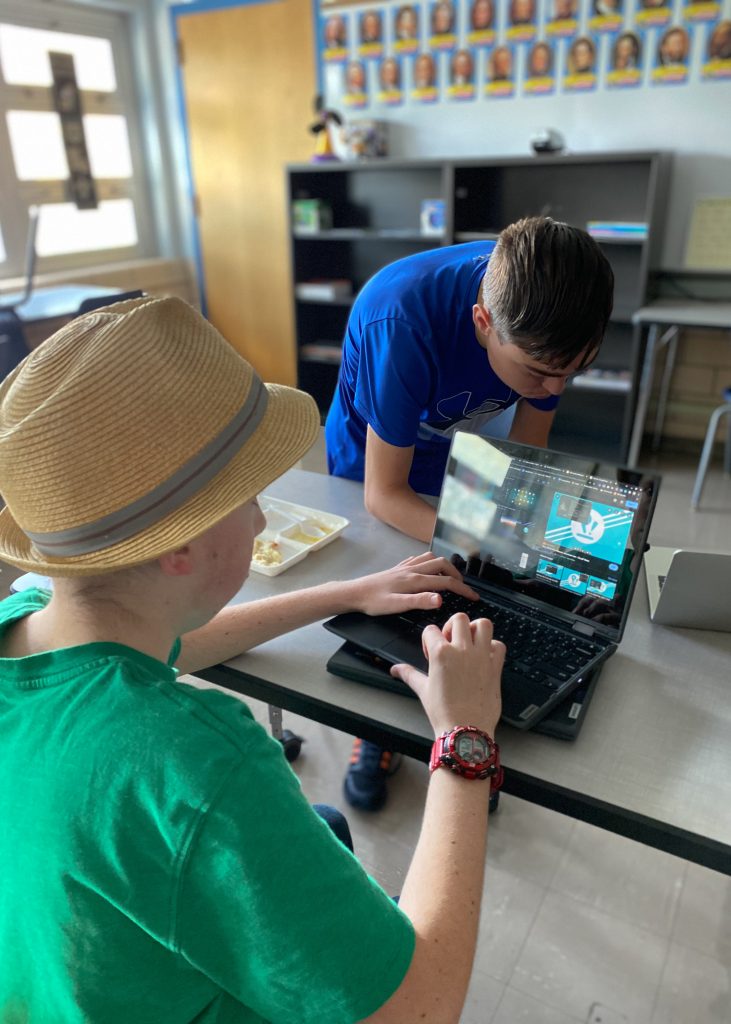 "I remember when my dad brought home an Xbox 360. We played together and I have always grown up playing video games," he said.
While Cade is software, Ian, on the other hand, is hardware. More specifically, Ian's passion is rooted in access and affordability.
"I was bored in the summer and I just wanted to help people," Ian says, "Whether it is for kids or families, I just want to give people something that they can use without price getting in the way."
Raised in a household of health care providers, Ian attributes his desire to give back to the people that have supported his upbringing.
"I have realized [giving back] is something I enjoy and keeps me motivated. Why not help people?" he asks. "I am also a kid who is constantly looking for something to do, and when I get into something that I am passionate about, I dive into it. Right now, it is helping people with technology."
Both Ian and Cade describe themselves as kinesthetic learners.
"I am a very physical kid. I need to feel and experience it in order to understand it," Ian said.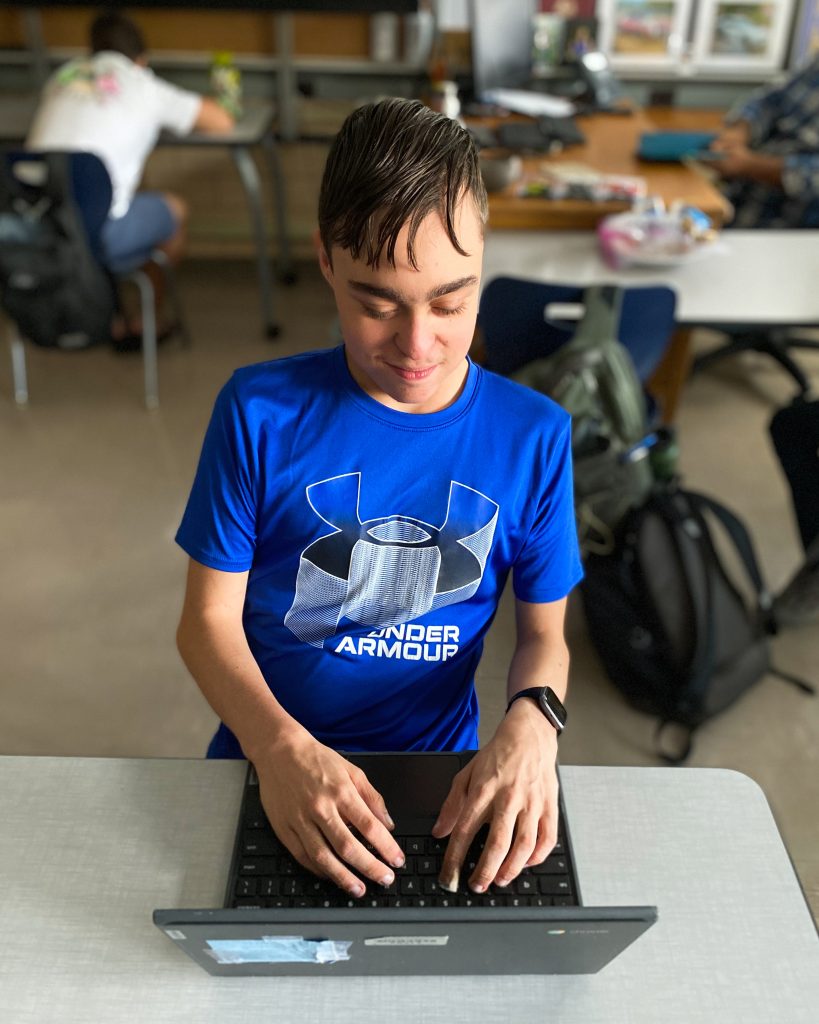 Their hope is to find generous donors that have laptops or desktops from early 2005 or later that they can use to refurbish. If you have a dead machine and would like to donate it to these student doctors, please reach out to 768413@dpsk12.net.