Please Read: COVID-19 Safety Letter – Friday, November 12, 2021
Posted November 12, 2021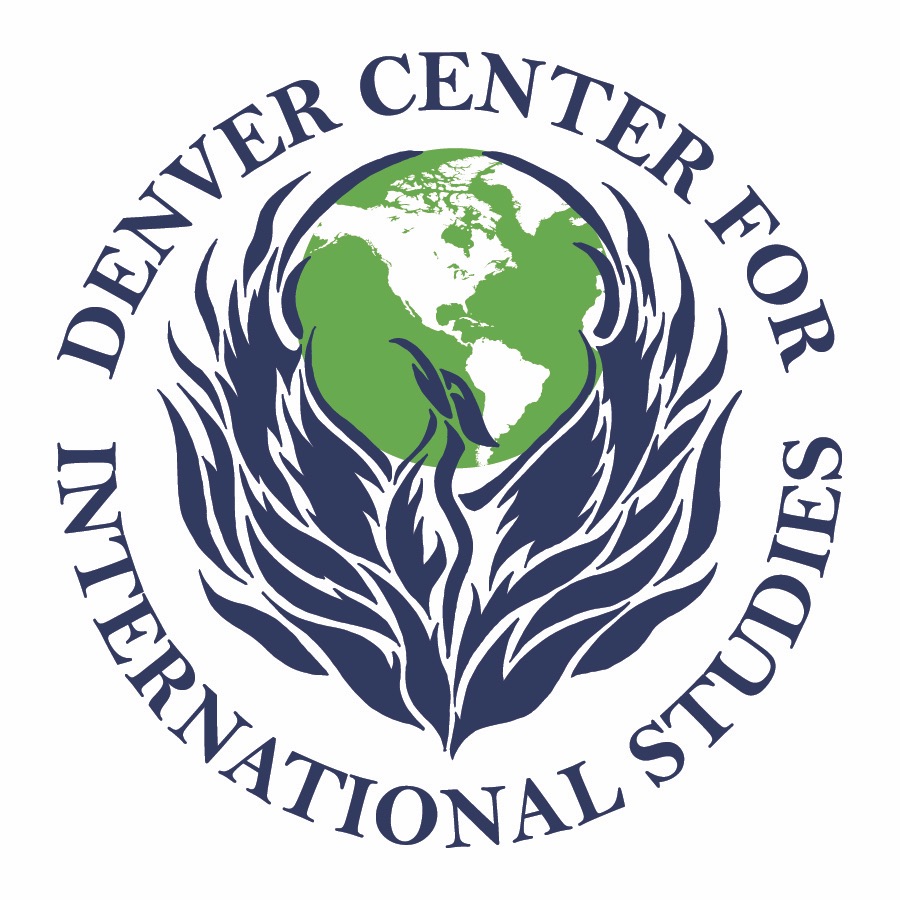 November 12, 2021
Dear DCIS Parents, Guardians, and Students,
As you may be aware, COVID numbers in Colorado are rising sharply, both in terms of cases reported and hospitalizations. At DCIS, we are asking you to please take the following steps to keep our community safe:
Access the safe and effective vaccines that are available now for people ages 5 and older. The link here connects you with appointments available at our school based health clinics in the coming weeks. Over 80% of those currently hospitalized with COVID are unvaccinated. Additionally, if you have not yet received the booster shot and you are 18 or older, you are eligible for this important step to protect you from waning immunity.
Do not send your children to school with any of the following symptoms. If we observe symptomatic children and our school nurse evaluates them, they will be sent home. Please protect our community by keeping your children out of school if they are symptomatic.
Fever or chills
Cough
Shortness of breath or difficulty breathing
Fatigue
Muscle or body aches
Headache
New loss of taste or smell
Sore throat
Congestion or runny nose
Nausea or vomiting
Diarrhea
Emphasize with your children that we expect proper mask wearing at all times in school. The only time your child's mask should not be worn covering their nose is if they are eating at designated times in our cafeteria or outside environment. We will address non-compliance with mask wearing as a substantial threat to the safety of the school environment and apply discipline measures as necessary.
Thank you for your continuous support of DCIS and the safety of our school community. We appreciate you taking the time to help with these three steps so that we can continue to offer in-person learning for our students. We know how important it is to offer in-person learning, and we are concerned that rising COVID levels in our community may impact our ability to do so.
Be well,
Marisa Vasquez
Principal