Support our DCIS Giving Tree!
Posted December 2, 2021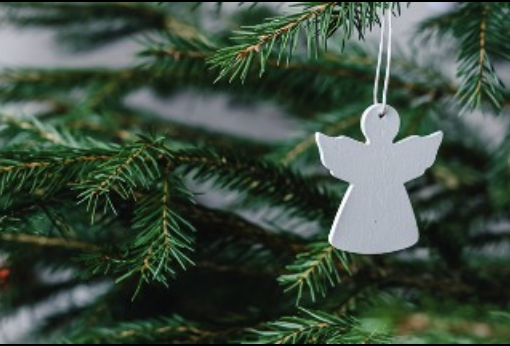 DCIS Community,

Please review the available gift card slots in the link below and click on the button to sign-up. We will collect the gift cards in the main office until December 13th, 2021.
Thank you for being generous and gracious with our families with needs this season.
View more and donate here.